ASSOCIATED SURVEYOR'S (PVT.) LTD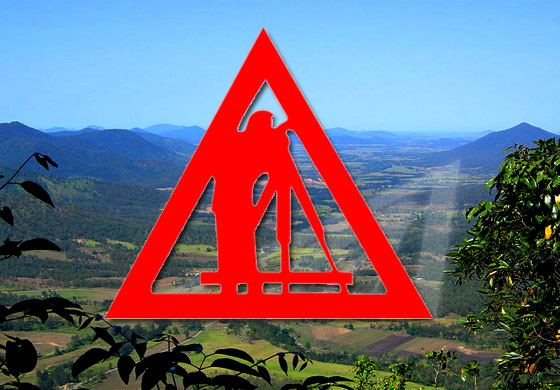 ASSOCIATED SURVEYOR'S (PVT.) LTD is a Pakistan based "Survey Sciences Company" providing professional services in the field of Geodetic and Engineering Survey, Socio-Economic Survey, Town Planning, Route Location Studies, Land Registration Surveys, Digital Mapping and Terrain Analysis from the ground tests, specializing in GIS, DGPS, Satellite Images, Pipelines, Highways, Townships, and Irrigation Systems.
The Management and staff represent a group of resourceful professionals and technicians, who successfully carried out projects in Pakistan from Arabian Sea in the south and Himalayas in the North.
Since its modest beginning in 1965 as a small group of Surveyor's and Engineers ASSOCIATED SURVEYOR'S (PVT.) LTD has grown into one of the largest Surveying firm equipped with most modern and sophisticated surveying instruments/equipment's available in the market.
Now with the induction of DGNSS in the field of surveying, we are proud to provide our valued clients the DGNSS services (Dual & Triple Frequency) in any required field of surveying and mapping projects.
Staying ahead in the market with current methods, concepts & practices of surveying industry, we at ASL have acquired and introduced GIS Survey Services, Satellite Imagery, 3D laser Scanning and Micro Drone Technology in house facilities for our valued customers.
What We Do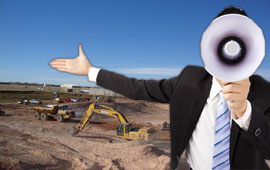 The company is thus capable enough to undertake survey projects in any part of Pakistan or internationally independently or in collaboration with any other independent group of Consultants, Contractor's or Promoters.
How We Work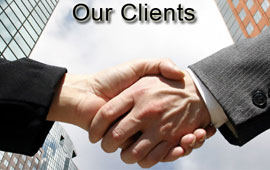 In the pages to follow, we have tried to enlighten you about the services rendered by us, brief about our clientage, past and present activities of the company and list of surveying equipments/instruments owned by the company.
Meet The Team
Feel free to contact us for any Survey Queries